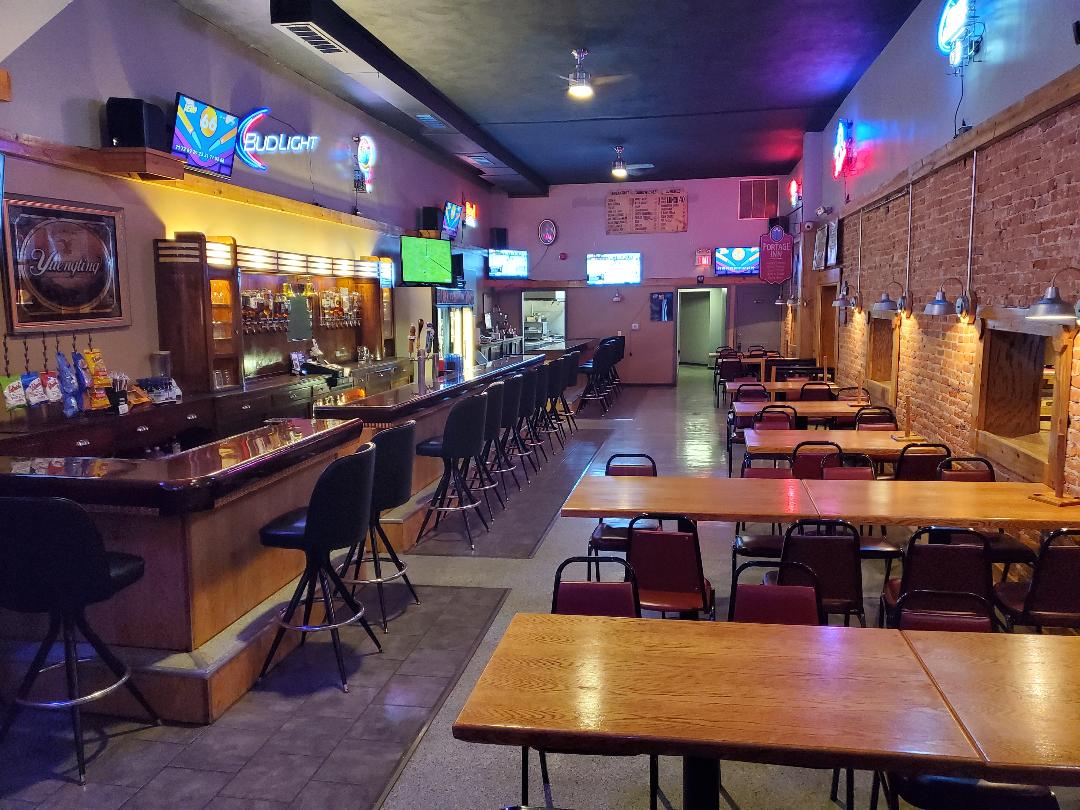 About The Portage Inn
Family owned and operated, located in the Village of Elmore, OH. ... Good Times, Good Food, and a Good Cold Beer – All here at The Portage Inn.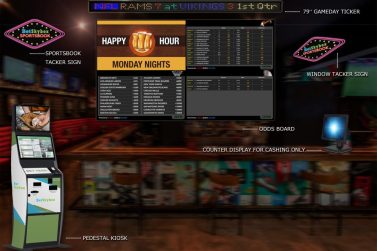 Starting January 1st 2023 The Portage Inn will be a sports gaming host location for Betskybox. We will have two kiosks in place for your favorite teams. Stop by and enjoy the fun!! BetSkybox a…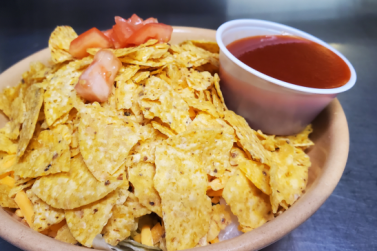 Served with our homemade taco sauce.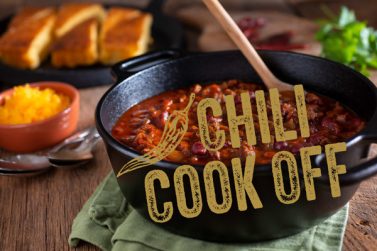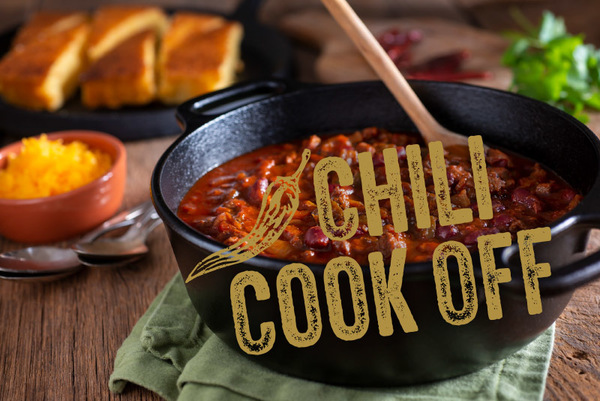 The Portage Inn on November 25 2022 received the prestigious award of "Best Chili" at our annual chili cook-off. Served daily at our location. Feel free and try a bowl for yourself or self one…
Our Menu
At The Portage Inn view full menu link above
Upcoming Events at The Portage Inn
Monday 11:00 AM – 12:00 AM
Tuesday 11:00 AM – 12:00 AM
Wednesday 11:00 AM – 12:00 AM
Thursday 11:00 AM – 12:00 AM
Friday 11:00 AM – 2:30 AM
Saturday 11:00 AM – 2:30 AM
Sunday 12:00 PM – 9:00 PM
Have a large party or just want to make sure we have a table ready for you – BOOK your party Online!.